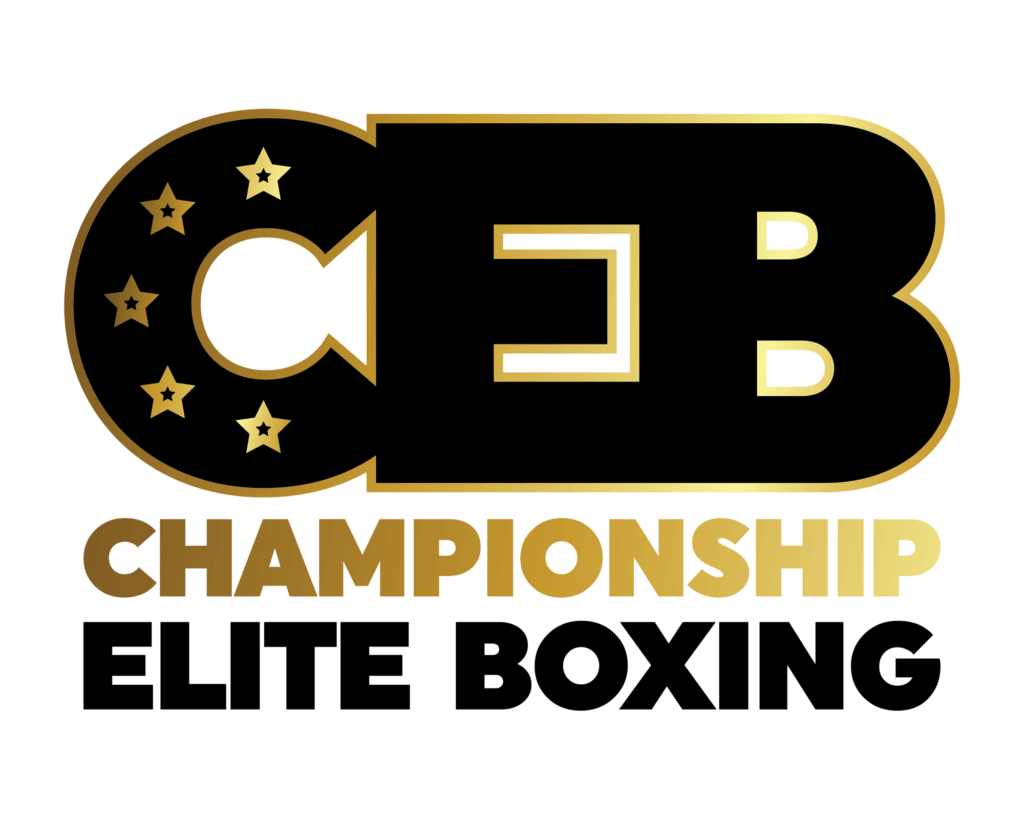 We are delighted to announce the launch of Championship Elite Boxing – the new organisation for Davies Boxing Gym promoted white-collar shows and events in Blackpool, Lancashire.
From 2020, we have been promoting three shows a year (April, August and December), all of which come under the CEB banner – bringing with it rankings, weight divisions, rivalries, titles and champions.
Championship Elite Boxing, in association with Davies Boxing Gym, strives to provide a safe and friendly environment for fighters of varying skills levels to step into the ring on the platform one of our shows offer. We specialise in training and developing talent to compete – honing their skills in our dedicated facility with expert tuition and guidance before ensuring all bouts are evenly matched – keeping our crowds pleased and our fighters are safe.


We strive to provide something different to what is already out there and believe we have found our niche when it comes to white-collar boxing events. Fighters, of all experiences and levels, train and prepare properly out of Davies Boxing Gym, and when they are ready, take part in evenly matched bouts.
We will continue doing what we do as we look to establish the CEB brand moving forward – putting on high quality, evenly matched boxing events in a safe and friendly environment.

---
Are you ready to become a Championship Elite Boxing fighter?

Do you want to experience the thrill of fighting on a professional, safe and friendly white-collar boxing show? Championship Elite Boxing has been created to provide the opportunity for people of all backgrounds to experience the thrill of competitive boxing.

If you think you have what it takes to step into the ring on one of our white-collar boxing shows in Blackpool, let us know!
---